About us
Krystal Solutions Limited was established in 2007 as a training and assessment Company offering the following courses with the support of a fully qualified Assesor

– Introduction to Healthcare
– Level 1, 2 & 3 in Preparing to working in Health and Social Care Adult
– Diploma in Health and Social care level 2
– Diploma in Health and Social care level 3
– Diploma level 5 Leadership and Management
– AQA Assessor's Award (A1 Award)
– IQA Verifier's Award ( V1 Award)

In 2011, we added an additional service to our operation, thus, the recruitment arm of our business and the mentoring services were born.
We now supply Healthcare Staff to Residential and Nursing Homes and also to disability Centres.
We also work with other companies to run a mentoring scheme in supporting individuals willing to become self employed.
Although not so big, the company's size is right because it gives us the opportunity to form a strong relationship with our clients.

We understand that the people are the core of our business, thus, we pride ourselves on ethical approach towards our clients and candidates. We strive to provide an outstanding service based on reliability, honesty and integrity and to exceed the expectations of the people we come in contact with.
We understand the uniqueness of our clients, thus, we offer service tailored to their specific needs. We add value at every step, to every client.
To find out more about our services and how we can assist with your recruitment and other needs please contact us.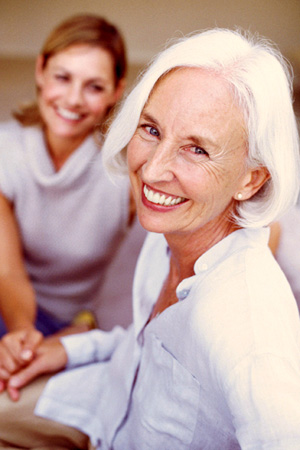 Office Address: 37 Coldharbour Lane Kemsley Sittingbourne ME10 2RT #07886545877